No parking in front of this driveway folded kerb sign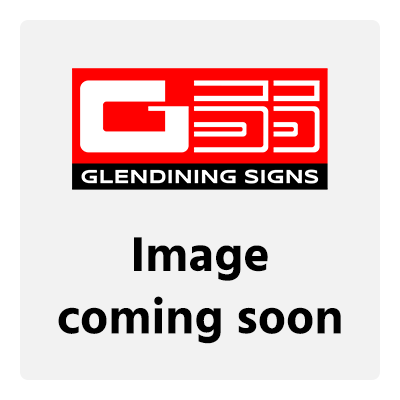 Unique triangular prism sign.
Ideal for preventing the obstruction of driveways outside new homes.
Hold in position by adding weight such as bricks or ballast inside the tube.
Easy to assemble - Simply fold sign along creases to form triangular prism and insert tabs to hold. Secure with pre-applied tape to secure.
Display your own logo - Click here to find out more.
Want to amend this sign? Contact us to discuss your requirements.
Similar Site Signs products